Custom T-Shirt Store

for your school, business or event!
Decorate and personalize your shirt with our design tool for free.
Welcome to our custom t-shirt store, where you can browse our stunning selection of designer styles and bold colors.
We've printed t-shirts for our heroic first responders, the largest public-school system, mom-n-pop shops, and fashionistas trying their hand at design. With a wide range of high quality garments to choose from, we're confident you'll find what you're looking for at our custom t-shirt store.
Perfect that chosen tee with your logo, illustrations, photographs, clip-art or words of wisdom. Start shopping, and get creative: our custom t-shirt store is where dream designs are made.
Satisfaction Guaranteed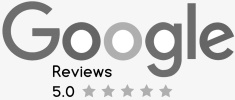 All Secure Payment Methods Accepted

Worldwide Delivery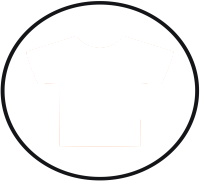 CUSTOMER SERVICE HOURS
Monday-Friday: 10am-6pm
Saturday & Sunday: CLOSED