Custom Sports Uniforms

for your school, business or event!
Decorate and personalize your custom sports uniforms with our design tool for free.
Custom Sports Uniforms
Designing custom sports uniforms is just as much fun as winning the game with your team. Sports incite passion and give supporters and team members an unparalleled sense of unity. Encourage that excitement by designing custom sports uniforms that will capture the hearts of your players and fans.
Design tees, shorts, socks, coach shirts, caps and more. Feature the logo you're so proud of and team names, initials or nicknames, to inspire your next win.
Start designing!
Satisfaction Guaranteed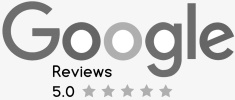 All Secure Payment Methods Accepted

Worldwide Delivery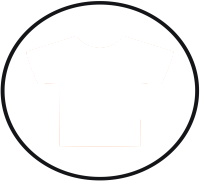 CUSTOMER SERVICE HOURS
Monday-Friday: 10am-6pm
Saturday & Sunday: CLOSED