Custom T-Shirts Cheap

for your school, business or event!
Decorate and personalize your shirt with our design tool for free.
Custom T-Shirts Cheap
Create your own custom t-shirts on a budget. Perfect for schools, businesses and events, cheap custom t-shirts make sharing your passion and creating excitement, easy. Custom t-shirts are the perfect marketing tool to get people interested in your team, brand or happening. They unite groups and help us celebrate the things we love.
Choose from our range of high-quality, cheap custom t-shirts, and personalize your garment with our free design tool. Add images, words of inspiration, or your company logo. We can't wait to see what you come up with.
Satisfaction Guaranteed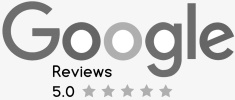 All Secure Payment Methods Accepted

Worldwide Delivery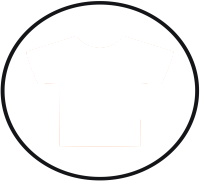 CUSTOMER SERVICE HOURS
Monday-Friday: 10am-6pm
Saturday & Sunday: CLOSED