Custom T-Shirts

for your school, business or event!
Decorate and personalize your shirt with our design tool for free.
Satisfaction Guaranteed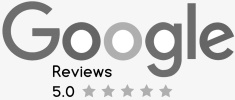 All Secure Payment Methods Accepted

Worldwide Delivery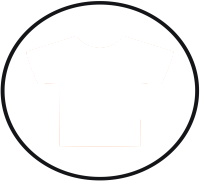 CUSTOMER SERVICE HOURS
Monday-Friday: 10am-6pm
Saturday & Sunday: CLOSED

Custom t-shirts are the best way to showcase your brand, company logo, celebrate your school spirit, and cheer on your team.
We print custom t-shirts every day in New York City, and have the joy of seeing your designs come to life. Custom t-shirts are an outlet for creativity, a way to express your individuality, or unite sports teams, CEOs and shop floor workers with designs that are iconic. They're for fun family events, and make the perfect gifts for friends, near and far.
Pick out your favorite garment, send us your custom t-shirt design online, and we'll start printing.