Tie Dye Champion Sweatshirt

for your school, business or event!
Decorate and personalize your tie dye Champion sweatshirt with our design tool for free.
Tie Dye Champion Sweatshirt
Add some color to your team, company, or school's next order with Champion tie-dye sweatshirts. Perfect your sweatshirt with our free online design tool. Upload your logo, edit a pre-existing template, or create something from scratch.
Create something entirely custom to you, a Champion tie-dye sweatshirt, send us your custom design, and we'll start printing.
Satisfaction Guaranteed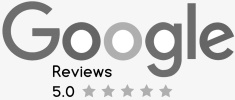 All Secure Payment Methods Accepted

Worldwide Delivery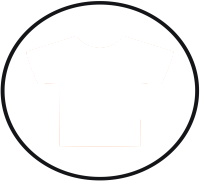 CUSTOMER SERVICE HOURS
Monday-Friday: 10am-6pm
Saturday & Sunday: CLOSED