Nike Hooded Sweatshirts

for your school, business or event!
Decorate and personalize your Nike hooded sweatshirts with our design tool for free.
Nike Hooded Sweatshirts
Want to create a Nike hooded sweatshirt custom to your school, business, or event? Here at The Stitch N Print Store, you can do just that. Create a personalized sweatshirt by shopping our editable templates or upload an image. If you're feeling creative check out our free design tool where you can start from scratch.
Create your custom Nike hoodie whatever way works best for you!
Satisfaction Guaranteed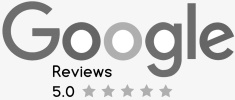 All Secure Payment Methods Accepted

Worldwide Delivery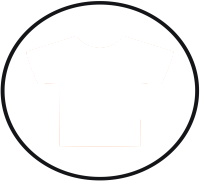 CUSTOMER SERVICE HOURS
Monday-Friday: 10am-6pm
Saturday & Sunday: CLOSED