Nike Crewneck Sweatshirt

for your school, business or event!
Decorate and personalize your Nike crewneck sweatshirt with our design tool for free.
Nike Crewneck Sweatshirt
Looking to customize a Nike crewneck sweatshirt for your school, business, or event? Well, look no further. Upload an image, use our online design tool or shop our editable templates to create your next custom look.
The Stitch N Print Store is your one-stop-shop for Nike crewneck sweatshirts. Get started on your next order today.
Satisfaction Guaranteed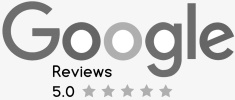 All Secure Payment Methods Accepted

Worldwide Delivery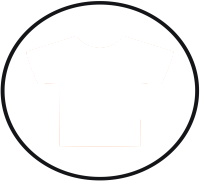 CUSTOMER SERVICE HOURS
Monday-Friday: 10am-6pm
Saturday & Sunday: CLOSED